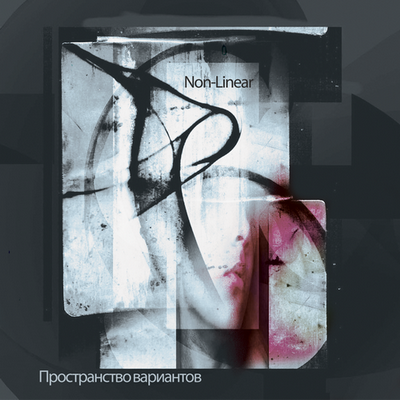 Space of Variations 1 , obscure and bland space data transmissions from label mainstay Non-Linear.
With 4 variations which open up this journey of sound on chapter one metallic fusion and quirky sounds,
mangled vocals and wide picture characterises this release different various interpretations of the data
recieved. Techno, for the club, for the trip, for the DJ. Armatura goes back to straight forward delivery
and signs future variations to accompany the opening one.
Listen
/ Download on Bandcamp now
https://concrete.bandcamp.com/album/spa
... riations-1
Junodownload, Beatport, iTunes, Dj-Shop.. from May 24th 2017.