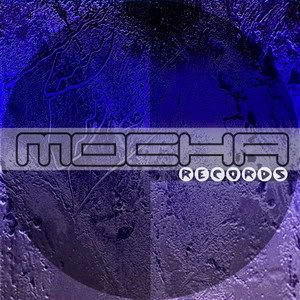 |
C4
|
C4 Yourself EP
|
Mocha Records 004
|
Continuing their previous releases and label style,Mocha Records
returns again with newly compiled beats to rock your sets and
players.This time with a solo ep from Serbian producer C4 aptly
titled "C4 Yourself".
This is truly a Techno EP with Minimal,Acid and Progressive influenced
patterns and sounds.EP Containing 4 strong tacks which are all well
produced and balanced for perfect dancefloor & listening pleasure.
Not to be missed!!!
Supported by:
Marco Nastic,Kobaya,Dejan Milicevic,Subotic,Sinisa Tamamovic,Vegim..
C4
- "Gates Of Kanz"
C4
- "Shatalata"
C4
- "Ucon"
C4
- "Unimal"
http://www.myspace.com/mocharecords