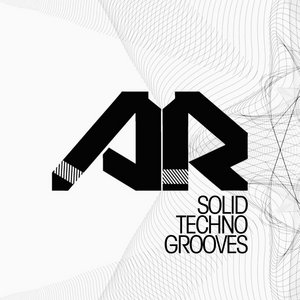 Hi people,
we've recently started a free download series of tracks released every two days.
It's Techno sounds in all variations and forms provided to you by our releasing
producers. So far there are 8 tracks out and we thought you folks here might be
interested to check them out for your playlists..
Listen to all of the tracks in full length via our Soundcloud page, and if you like any
of the tracks follow the buy link on soundcloud to download that track for free (bandcamp).
https://soundcloud.com/armatura-records
Thanks for your support.
Enjoy