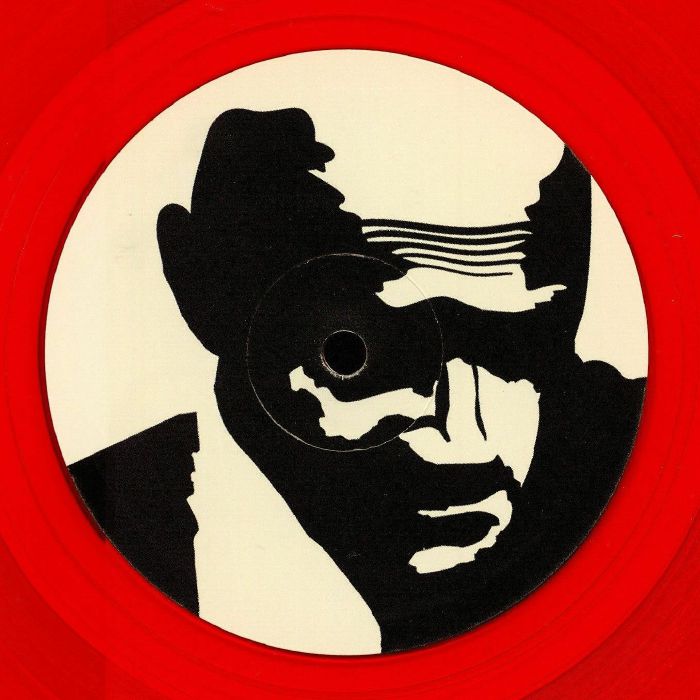 A1. Sputnik One - MK Ultra
A2. Sputnik One - Aquabeat
B1. Sputnik One - Quantum State
B2. Sputnik One - Wall IV
Format: 12" Red Transparent
Release date: October 8th 2019.
https://www.deejay.de/Sputnik_One_MK_Ul ... yl__936198
The Untold Stories returns with an EP of four original works by Dublin based artist Sputnik One. Inspired by Project MKUltra, a program which investigated mindstate manipulation through extensive experimentation between 1953 and 1973. It's the 9th record in label's Protagonist Series and as per tradition will be released on red transparent vinyl.
[youtube]
https://www.youtube.com/watch?v=qPA8sINdMoA&t=13s
[/youtube]