Got a 3 track EP out on the Belgian label Curle Recordings which some may be interested in, along with a limited live CD which is being released as a Japan only thing. Blurb from the label below....
Cheers :-)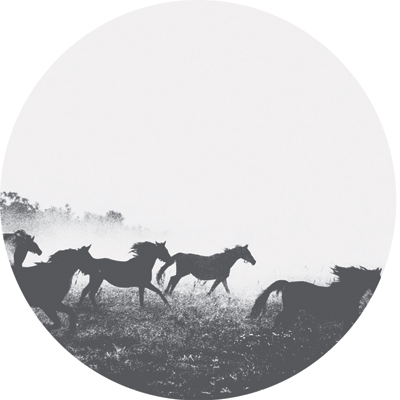 Matt O'Brien first came to our attention in 2005 with his Off-key Industries releases "Hidden High" and "Serotone", which would later get a license (and Radio Slave remix) on Rekids.
His first contribution for Curle was back in 2007 when he remixed Efdemin's "Acid Bells". Last year he made up the flipside to Dozzy & Van Hoesen's track on Curle 024. And now we welcome him on Curle for his first full EP on a label other than his own Off-key Industries - which makes us proud!
Tracklist:
A Matt O'Brien - Starting Over
B1 Matt O'Brien - Koh Bida
B2 Matt O'Brien - End Of An Error
You can preview Curle032 on
Soundcloud
or
Youtube
.
We got some exciting feedback in from Martyn, Marcel Dettmann, Efdemin, Deetron, Tama Sumo, Jonas Kopp, Peter Van Hoesen, Radio Slave, Laurent Garnier, Philip Sherburne, Groove magazine and many many more! Click
here
to read all the feedback.
Curle032 is available:
on vinyl:
deejay
/
juno
/
decks
/
phonica
digitally:
beatport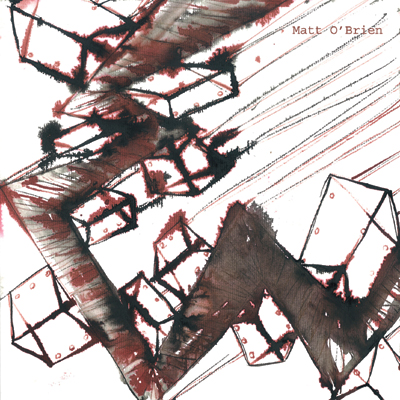 Together with this EP, we are also releasing the limited Curle-J01CD in Japan. A live set recorded by Matt O'Brien in London during December 2010 using Ableton Live, Akai APC40, Jomox XBase 999 and Moog Voyager.
Only 100 copies were made (hand-numbered artwork!) and they are only available through the Disk Union shops in Japan. Or you can order Curle-J01CD through their
website
.
Here
is the RA feature about it.