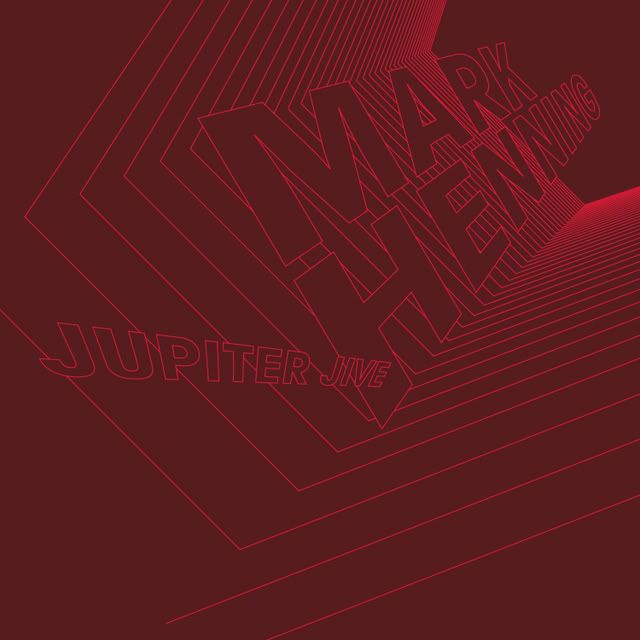 Soma are excited to announce London boy Mark-Henning as the newest addition to their ever-growing incredible roster of artists.
His debut album, Jupiter Jive, is a wonky excursion through the stretches of madness that make up Mark-Henning's deranged mind. Years of sleep exhaustion through balancing his life as a corporate sell-out and all-round rock star have taken their toll on his sanity with music being the only way to communicate the voices and imagery in his head. The resulting album is nothing short of fucked up.
Mark-Henning is definitely a name to watch over the coming months as his underground appeal continues to build with some of the world's top names in electronic music supporting him, from Akufen to Villalobos.
Jupiter Jive is available worldwide on June 16th.
For more info visit
Soma Records
.