---
this site has a bunch of free download sample packs:
http://rhythm-lab.com/filtered/style/minimal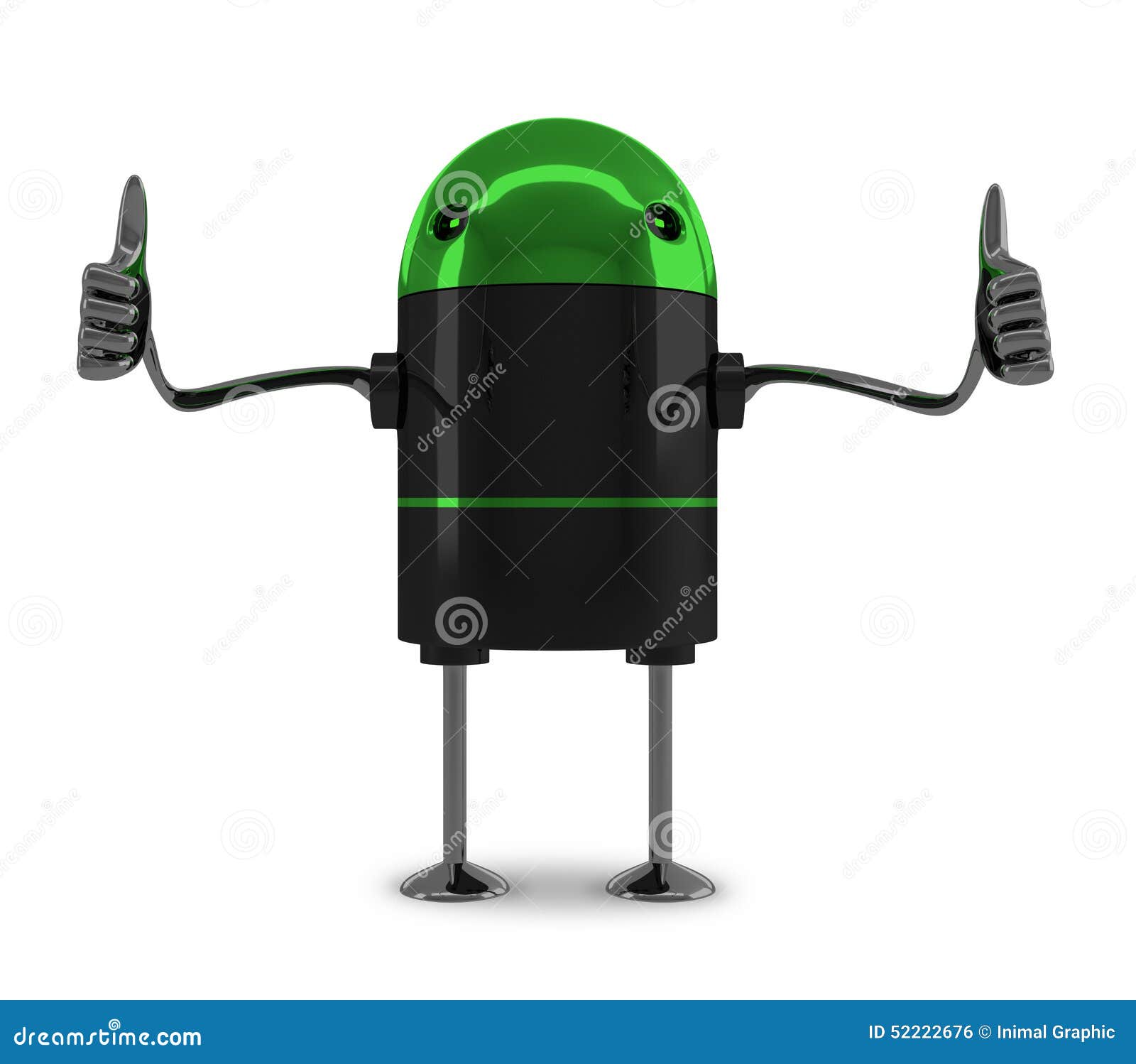 ---
mnml admn

Posts: 6684
Joined: Mon Mar 07, 2005 4:21 am
Location: walk the e[art]h : Detroit Metro : -
x 8
x 4
Contact:
Shogun wrote:

John Clees wrote:I have tons from many different projects. also have others I took off a cd years ago, plus I think I have some from when I attempted to install a friends software that didn't end up working out.

perhaps I could zip something up....

Did you manage to do it?
I wanted to for a while, I think I needed to renew my smartftp license which I have done, and this post was a faint memory so I'm glad I'm coming back to it.
I hope to do it in the next few weeks, and feel free to write me a message if I don't.
---
Posts: 37
Joined: Fri Mar 13, 2015 3:51 pm
Contact:
Hi, we have an array of one shots
Juno 6 :
https://www.mind-flux.com/sample-preset ... ynth-shots
Roland SH 101:
https://www.mind-flux.com/sample-preset ... bass-shots
Techno Drums Hits:
https://www.mind-flux.com/sample-preset ... rum-hits-1
Techno Chords:
https://www.mind-flux.com/sample-presets/techno-chords1
Let us know what you think
---