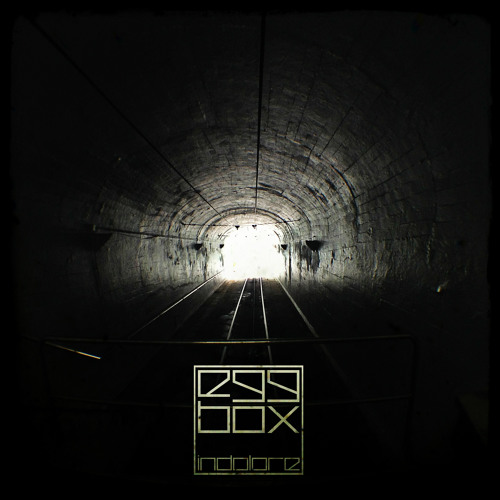 CATALOG:ADR.COM76
ARTIST:Eggbox
TITLE:Indolore EP
DATE:2014-06-19
FORMAT:EP
STYLE:Minimal Tech Dub

[i]
This releases of 5 tracks minimal and Techno Minimal, is the first release of 4 EP.
3 others EP will by release soon...
For now, Check this one!!!
THE TRACK "INDOLORE" IN BEATPORT IS THE SHORT VERSION, COME ON SOUNDCLOUD FOR LISTENENING AND DOWNLOAD FOR FREE THE LONG VERSION OF THIS MAGIC TRACK
GO TO SOUNDCLOUD TO DOWNLOAD FOR FREE
https://soundcloud.com/eggbox/eggbox-indolore
cheers
Click here to go to Beatport...http://www.beatport.com/release/indolore-ep/1325229

OUR SITE WEB
http://www.aldenterecords.com



ALL THANKS
AL DENTE RECORDS
_________________
Aldente Records is a electronic netlabel...
Free download releases...
"dub, techno, minimal, ..."
www.aldenterecords.com
http://www.dogmazic.net/Al_Dente_Records